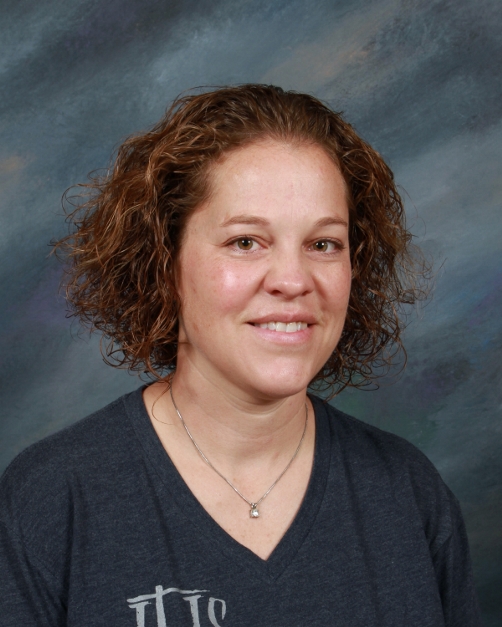 Elementary School Counselor
After graduating from Northwestern in 2000, I went overseas to work and live for a couple years. After moving back to Orange City I began working for MOC-FV in 2007. During that time I have received my masters in Education from Morningside College as well as my Masters in School Counseling from Buena Vista.
In my spare time I enjoy camp fires, stargazing, walks, and road trips.