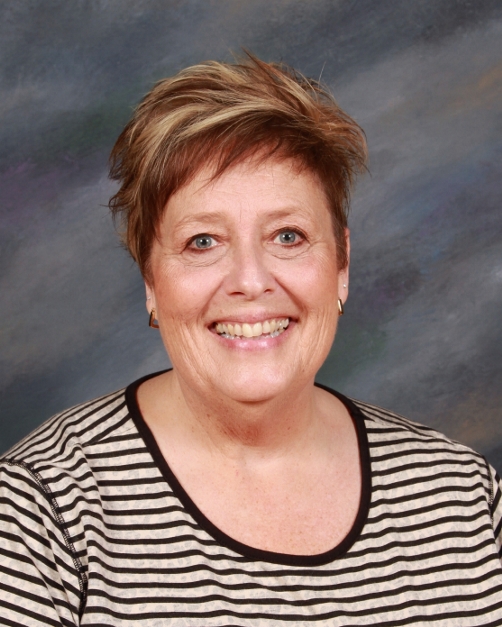 K-12 Technology Instructional Coach
High School, Hospers Elementary, Middle School, Orange City Elementary
Education: BA from South Dakota State University (Go Jacks!) in Preschool/Elem Ed; MA from Morningside in Tech Based Learning
I've been the K-12 tech instructional coach since 2014. I often refer to this as my "dream job" because it truly is! Prior to that I was a tech director for 16 years and enjoyed that as well. I like presenting at tech conferences and coordinating our local Tech Integrationist Group. I've served on several STEM committees and taught tech integration courses at the post secondary level.
When I'm not spending time as a "geek" I love to spoil grandkids, buy them the noisiest toys, feed them sugar and then send them (and their toys) back to their parents.