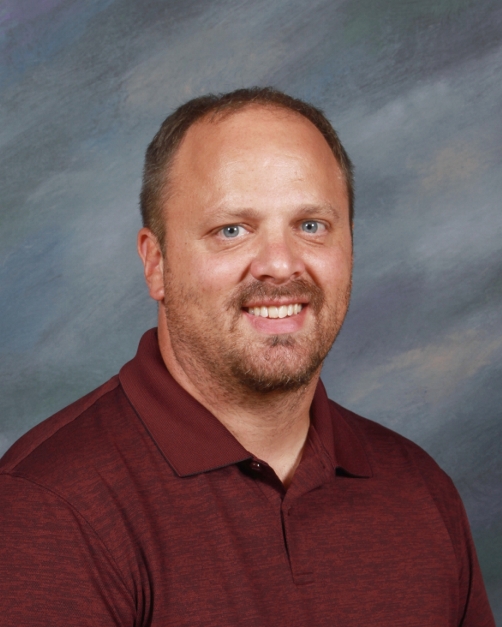 Middle School
This is my 23rd year teaching 6th grade math. I also coach wrestling. I've been married for 19 wonderful years to my wife Angela who also teaches in the district. I have 3 busy children, Becca, Andrew, and Greta.
I attended MOC-FV High School, Northwestern College, and received my Master's Degree from Southwest Minnesota State University.
When I'm not working or attending one of my kids' events, I enjoy hunting, fishing, or using my smoker to make delicious BBQ for my family and friends.